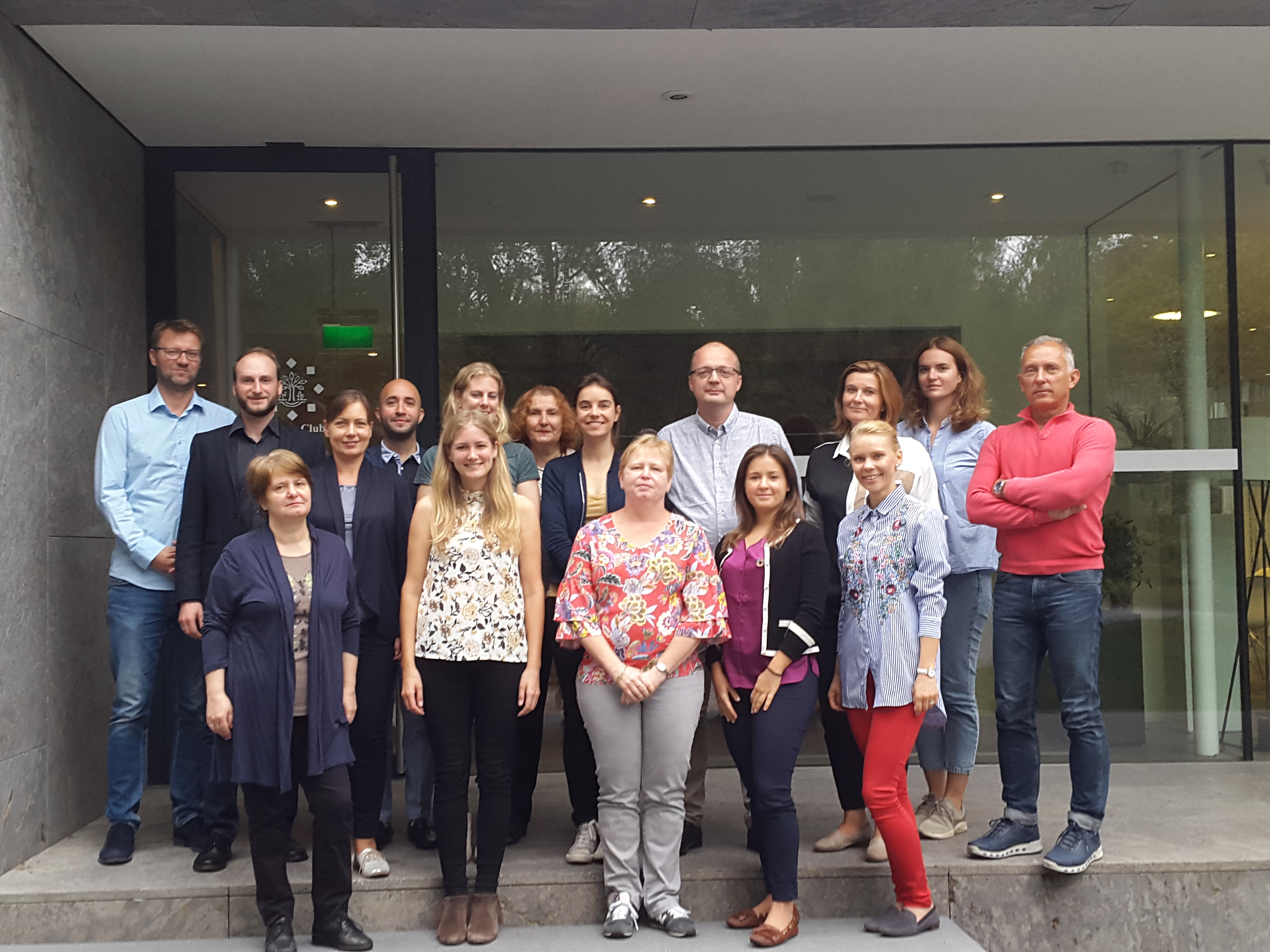 On 11 and 12 September, CentERdata hosted the second to last START2ACT project meeting at the University of Tilburg (NL). It was a great opportunity to discuss the next steps to be taken before the end of the project's lifetime.
Here are the main takeaways from the Tilburg meeting:
Our interactive e-learning course and forum on energy efficiency will become even more accessible than before – no registration needed;
Stay tuned for more 'Best Practices' and find out how we have been inspiring SMEs and startups taking part in our activities to save energy at the workplace;
We are happy to plan the START2ACT final conference back-to-back with a major event, like the World Sustainable Energy Days 2019;
A NEW competition is coming up this autumn – win the START2ACT energy efficiency gadgets for your office and other exciting prizes! In the meantime, check out the previous editions.
Additionally, the START2ACT on-site consultancy for startups and young SMEs provides you with a wide range of solutions for ICT energy efficiency at the workplace.
Follow START2ACT on Twitter and Facebook for the latest updates!